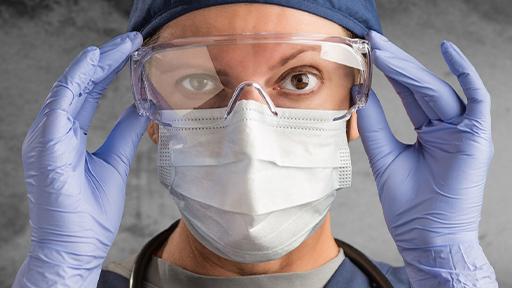 The first in our video mini-series: Testing Protective Equipment in a Pandemic. This episode describes useful material characterization techniques for analyzing personal protective equipment (PPE) including polymer-made barriers like masks and gloves.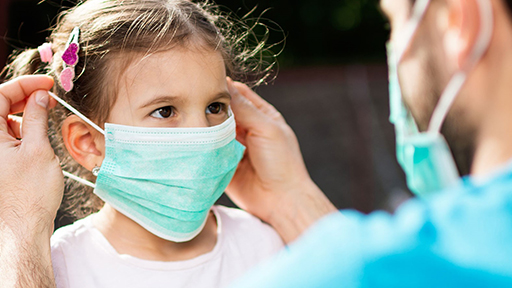 From our pandemic series, learn techniques for detecting and quantifying any volatile organic compounds which may be expelled from disposable face masks including insights into experiments on the industry standard N95 mask model. Essential analytical work for producers of facemasks to meet surging global demand for safe and effective masks stocks worldwide.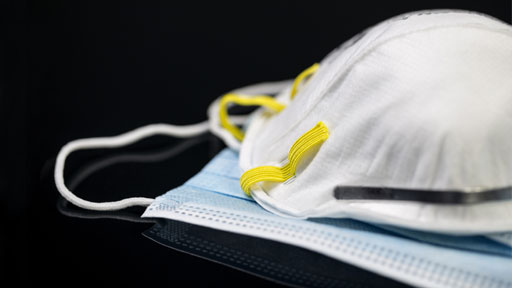 From our pandemic series, learn how utilizing ICP-OES methodology allows you to identify and measure metal materials and other inorganics to confirm acceptable levels from leachable materials according to ISO 18652 applied to non-medical disposable face masks. Sample results are presented using PerkinElmer Avio 500.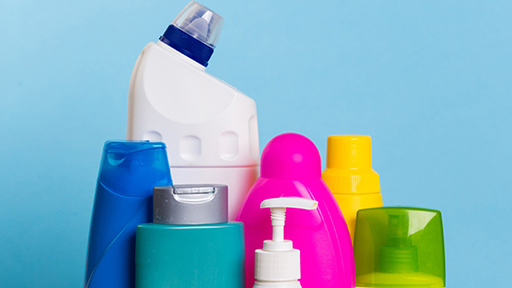 From our Pandemic series, learn the most effective applied analytical methods for identifying and quantifying concentrations of alcohols found in hand sanitizer, and sodium hypochlorite found in bleach-based household surface disinfectant products. Watch this on-demand video to hear from our expert Applications Scientist, Kieran Evans, over two parts.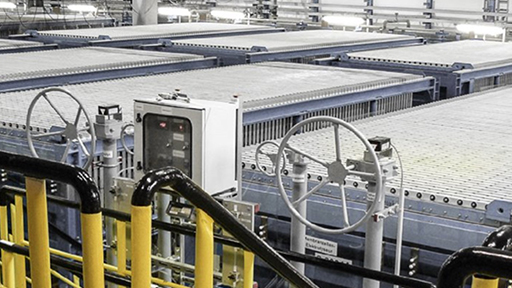 Solutions for chlorine producers worldwide. Accurately detect, measure and control impurities during production for greater efficiency and product purity. From (GC) gas chromatography rapid impurities testing to ICP-OES trace-metal detection and HPLC Nitrogen Trichloride contamination testing (ASTM E2036).