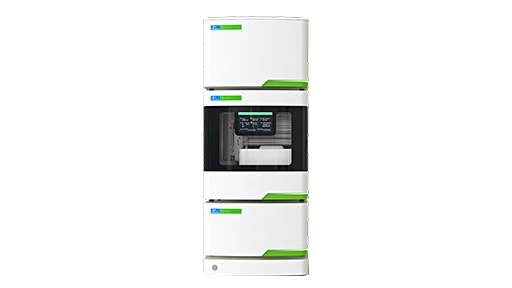 Liquid chromatography (LC) is used for a variety of quality control and safety applications throughout the carbonated soft drink manufacturing process. Whether you're testing syrups or finished products, LC allows you to quickly and confidently identify and quantify analytes in the sample to ensure they are at the correct concentrations for consistency and safety.  
Our LC 300 HPLC (high performance liquid chromatography) platform is ideal for beverage manufacturers because it is powerful, and from an analytical perspective, it is also intuitive for users of all skill levels. We've removed any unnecessary complications that only slow you down and created a product that fits your needs. 
Using our LC 300, six of the most common additives in CSDs – acesulfame K, saccharin, sodium benzoate, caffeine, potassium sorbate, and aspartame – can be quantified in 6 minutes with minimal sample prep (depending upon the sample type).  How's that for efficient?