What's New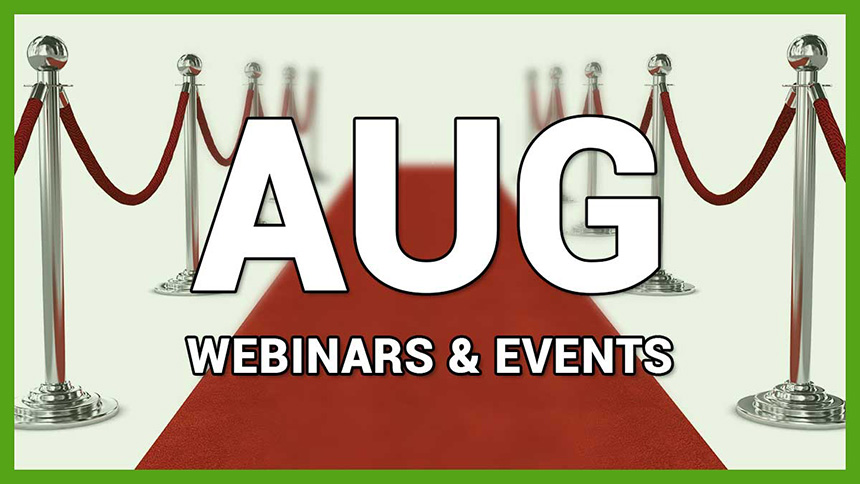 Navigating educational and industry events during the global pandemic is an agile undertaking. Here is a list of the top events PerkinElmer is hosting or participating in. We look forward to answering your questions, either online or SAFELY in-person.
BLOG
PerkinElmer Events Calendar, August 2022
NEWS
Watch the GC 2400 Platform Video to See How it Can Optimize Your GC Workflows
NEWS
Win a FREE chromatography instrument
WEBPAGE
Reagents, Microplates, and Readers Selection Guide
NEWS
Advancing the Discovery of Gene Therapies
BLOG
SARS-CoV-2 Protease Inhibitors: An Attractive Approach for Treating COVID-19
Product Catalog
Browse Products
See all products available for online ordering, view your pricing, check availability, place online orders and check order status.
Browse Products
View all products and products-related content.
Upcoming Events
August 11 - August 11, 2023 |
Boston, USA
August 15 - August 19, 2022 |
Boston, USA