What's New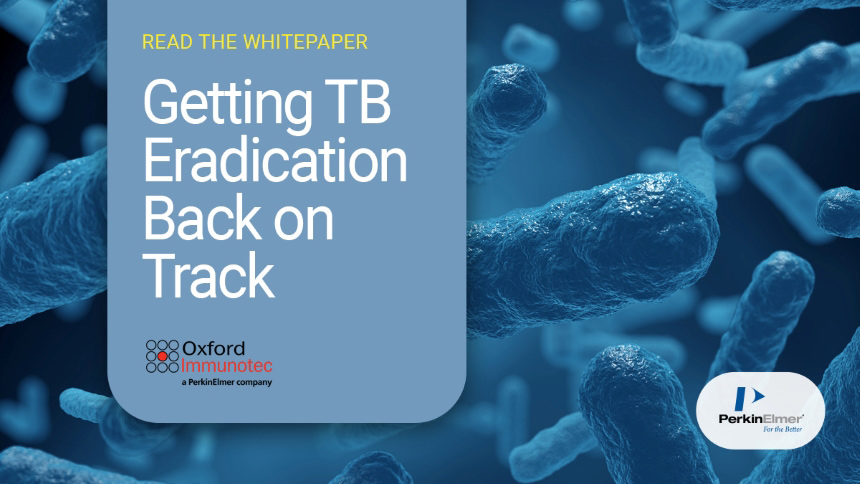 To accelerate the end of the Tuberculosis epidemic, strategies must be based on reducing transmission. Together, in collaboration we can beat TB. Read this whitepaper.
WHITEPAPER
Getting TB eradication back on track
BLOG
PerkinElmer Events Calendar, October 2022
WEBINAR
Join Our Webinar "The Smart Behind Separations: Enabling a New User Experience for GC and GC/MS Workflows"
NEWS
Win a FREE chromatography instrument
WHAT'S NEW
Battery Scientists Gather For Talks
NEWS
Advancing the Discovery of Gene Therapies
Product Catalog
Browse Products
See all products available for online ordering, view your pricing, check availability, place online orders and check order status.
Browse Products
View all products and products-related content.
Upcoming Events
October 11 - October 12, 2022 |
Galveston, USA
October 16 - October 19, 2022 |
Boston, USA