What's New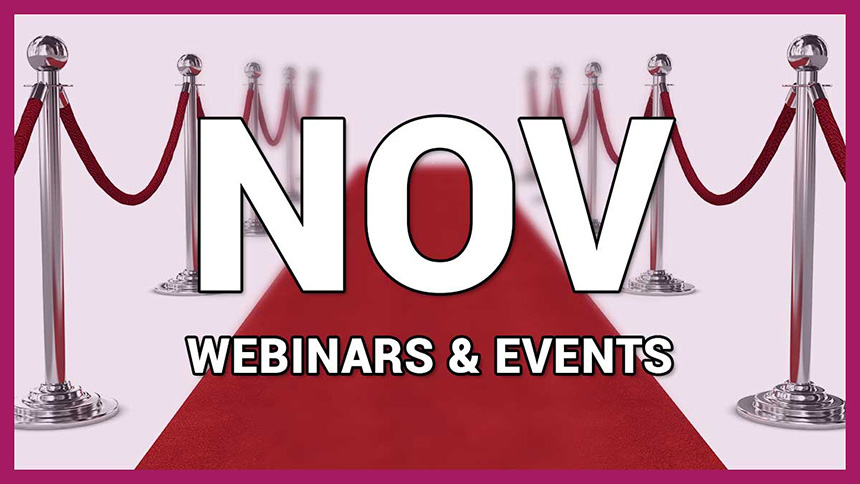 Navigating educational and industry events during the global pandemic is an agile undertaking. Here is a list of the top events PerkinElmer is hosting or participating in. We look forward to answering your questions, either online or SAFELY in-person.
BLOG
PerkinElmer Events Calendar, November 2022
NEWS
Surveillance plans are essential for pandemic preparedness and prevention
WHITEPAPER
Getting TB eradication back on track
NEWS
Join Our Webinar: Driving Lab Efficiency with a New, Intuitive Chromatography Data System
NEWS
Oncology Drug Discovery: Targeting Players in the Cell Cycle
WHAT'S NEW
Battery Scientists Gather For Talks
Product Catalog
Browse Products
See all products available for online ordering, view your pricing, check availability, place online orders and check order status.
Browse Products
View all products and products-related content.