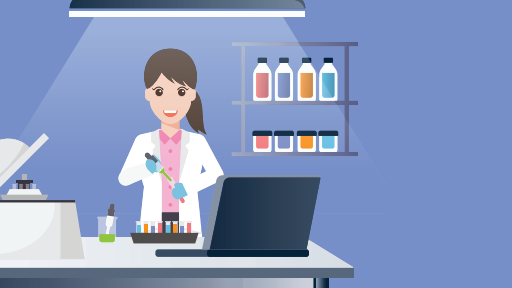 Introduction
Sample management is essential and PerkinElmer OneSource has a proven track record of reliable freezer monitoring, rapid response and sample retrieval. In this infographic you will learn how the process works while giving you an overview of the services which are provided.
Our freezer management services provide 5 basic components of securing your samples through:
Expedient Sample Rescue
e-Inventory System
24/7 Monitoring of Sample Environments
Centralized Freezer Storage
Concierge Sample Delivery to Bench
Also, use our chart to identify what types of storage duration protection we offer and what best fits your laboratory needs.
Download our infographic below to see the process of how our freezer monitoring can secure your samples.