Microbiology & Pathogen Analysis Related Technologies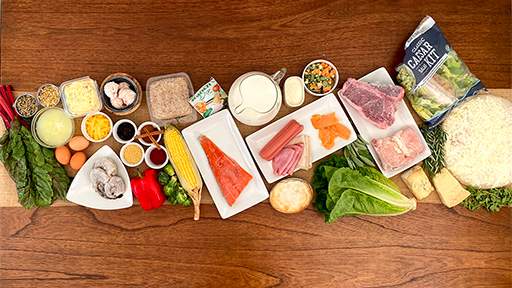 Our pathogen detection assays have been specifically developed with the fast-paced food testing environment in mind. Each system comprises a specifically design ...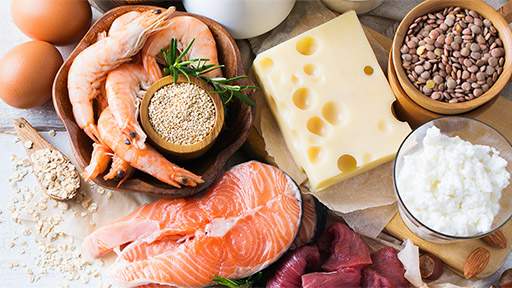 As a leader in the food & feed safety testing industry, PerkinElmer develops, manufactures, and markets a wide range of ELISA kits for food screening. Our range ...