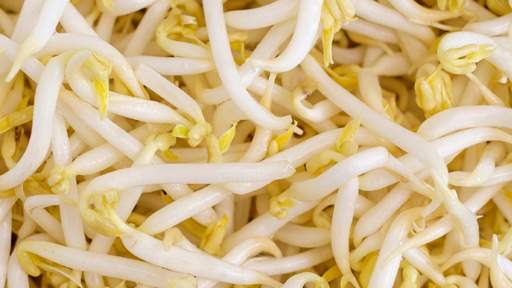 Determination of Plant Growth Regulators in Bean Sprouts
Bean sprouts are commonly used ingredient in Asian cuisine and highly valued for their nutritional properties. In recent years, there have been concerns about t ...
Learn More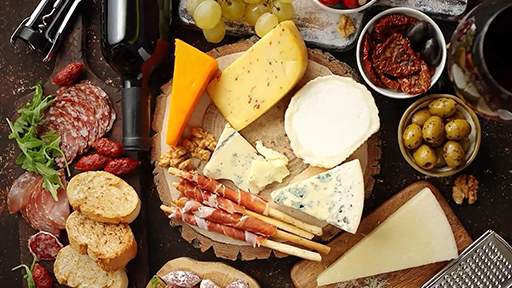 Customer Spotlight: Colorado State University presents "The Periodic Table of Food"
Take a look at the exciting initiative that Colorado State University is leading: The Periodic Table of Food database.
Learn More