Compliance
Simplicity 3Q streamlines regulated laboratory compliance activities, incorporating e-signature, user management, role management, project management, file versioning and approve/review features to support 21 CFR Part 11 and ISO 17025 regulations in one, easy-to-use platform. Additionally, managers can customize user access directly in the Simplicity 3Q environment, mitigating many unnecessary IT challenges.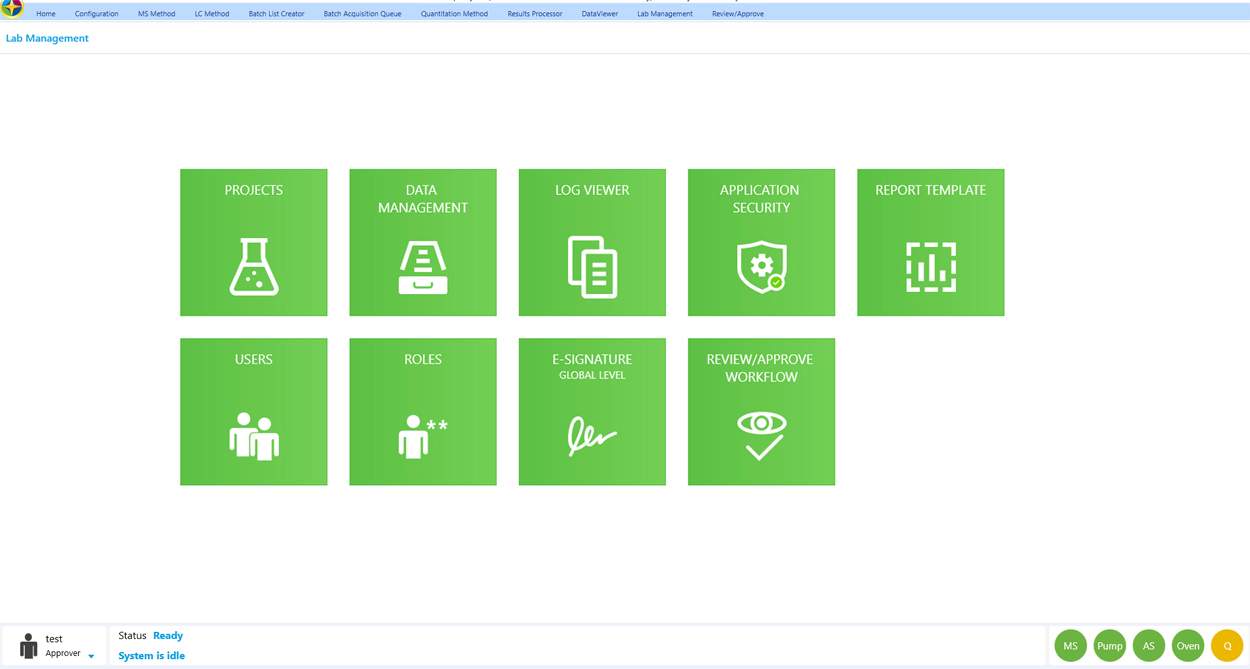 Seamless Data Acquisition
Simplicity 3Q improves high throughput laboratory productivity by creating a streamlined workflow offering. Simplicities integration capabilities allow scientists to facilitate method development. Data can be reviewed by real time visualization allow timely intervention of experiments saving valuable samples and time to result.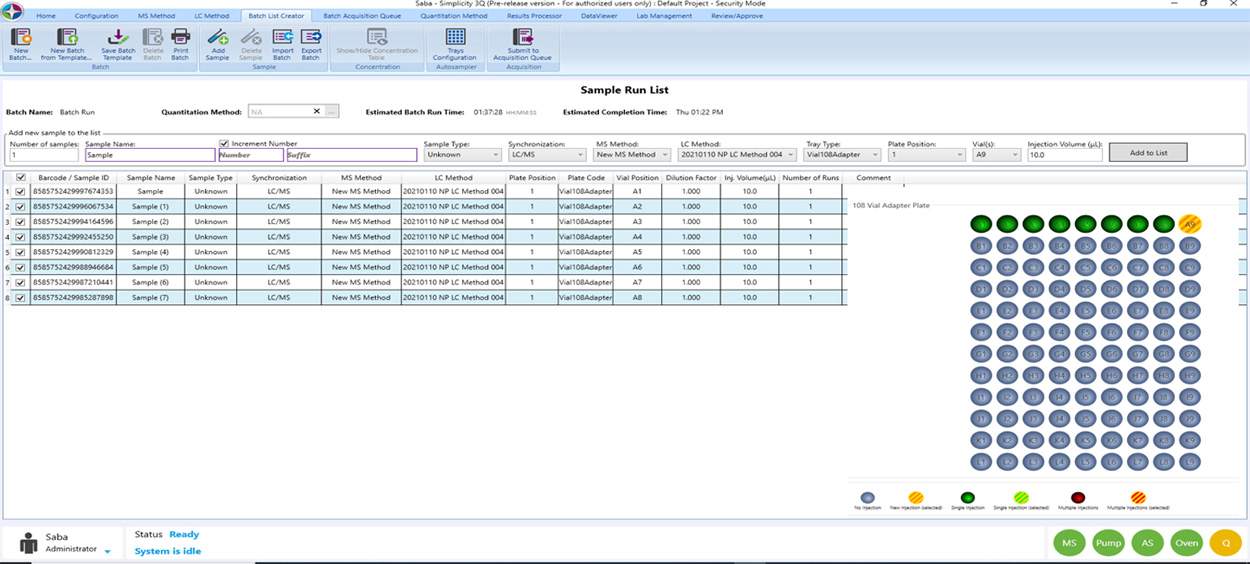 Data Processing
Simplicity 3Q simple to use data processing module enables you to visualize all the key data parameters chromatogram integration, sample accuracy, and important calibration curves on a single screen. Simplicity flexibility allows scientists from a wide of application workflows to seamlessly and effectively process their valuable data.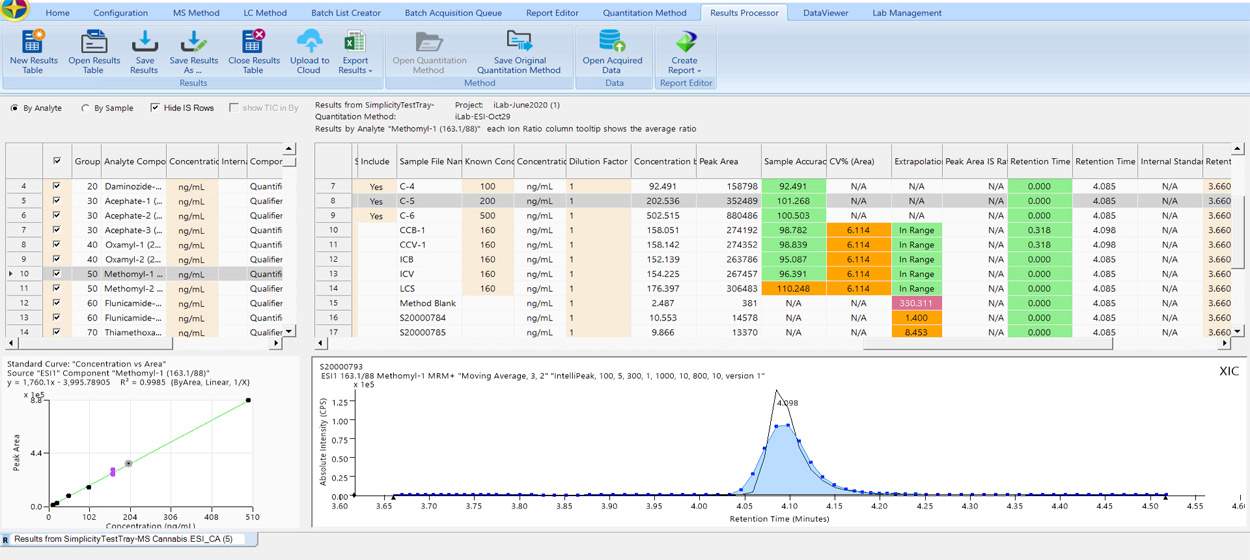 Data Viewer
Simplicity 3Q Data View module offers flexible multi-analyte viewing, overlay plotting, and signal-to-noise analysis for dynamic real-time data comparison. This allows scientists to review at line data and compare with historically created data.