Environmental Surface Testing in Food Industry Solutions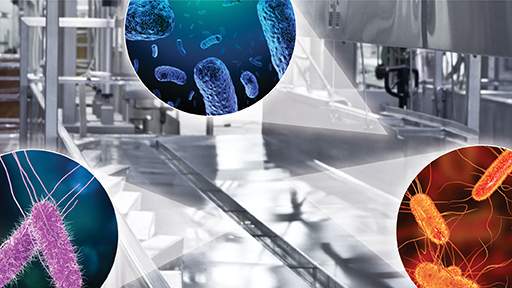 Environmental testing products need to be able to cope with heavily contaminated samples but still be able to distinguish any target pathogens present. With env ...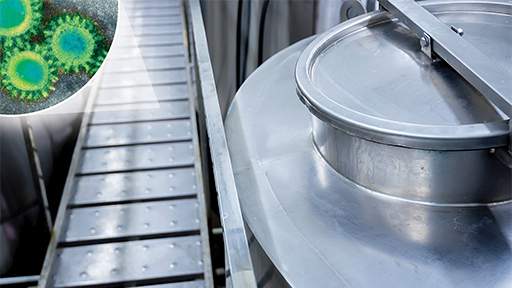 Detection of SARS-CoV-2 on Environmental Surfaces PerkinElmer's new surface testing solutions allow service labs to test environmental surface swab samples for ...