From basic research and drug discovery to the development and manufacturing of new, significant drugs and clinical treatments, we are helping researchers accelerate the discovery-to-commercialization process, bringing better medicines to market faster. With a comprehensive portfolio from detection and imaging solutions to informatics and services, our forward-minded ideation to advance research possibilities have enabled many methods that once took weeks to perform to now be accomplished in a matter of hours.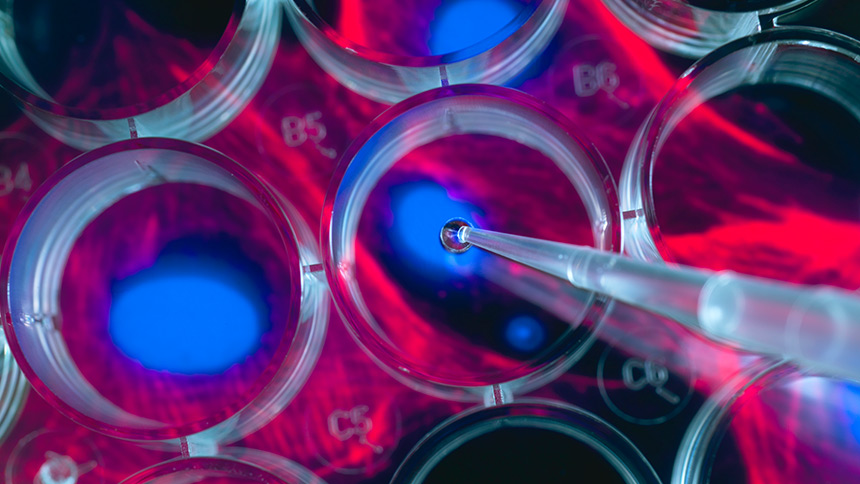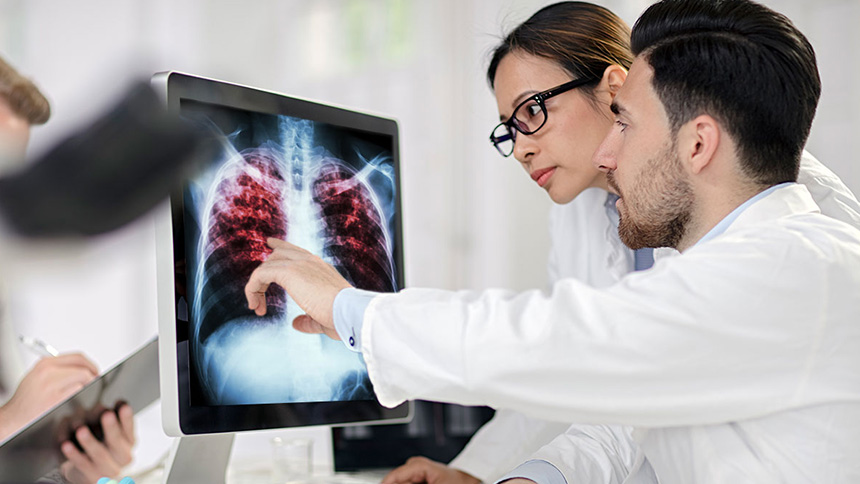 The ability of tumors to evolve drug resistance is a major challenge in oncology research. Read how new insights could help researchers tackle this to make more effective treatments.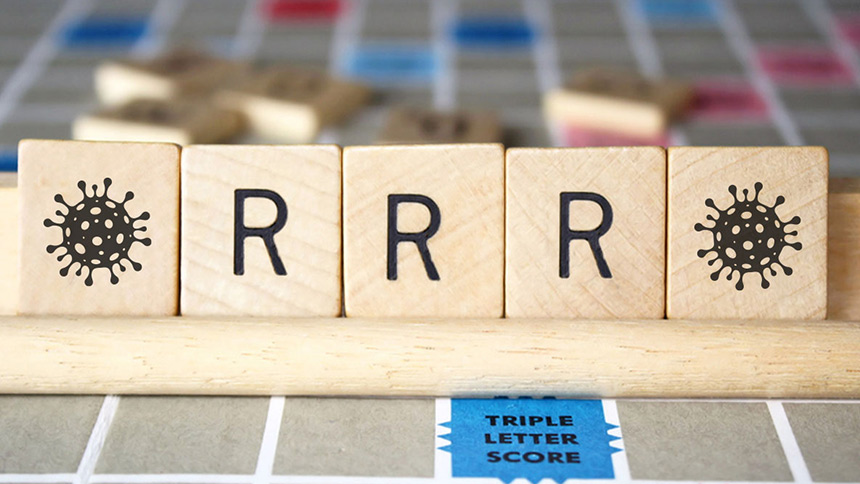 When a research team at the NCATS, an institute within the NIH, was tasked to help find a possible COVID-19 therapeutic, they decided on a drug repurposing strategy.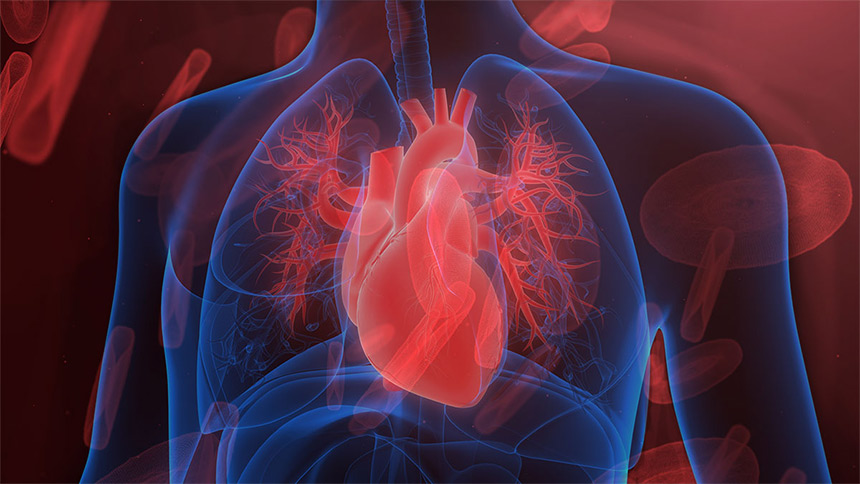 A top reason for drug withdrawal from clinical trials and the market is cardiotoxicity. Learn how technology can help identity these adverse effects earlier in drug development.
Developing new medicines is a long and complex journey that starts with understanding the biology of a disease and then treating it. We understand those challenges and support you throughout your journey.
Our drug discovery reagents cover a wide array of applications ranging from immunoassays platforms using Alpha, TR-FRET, and TRF technologies, to kinase assays, reporter gene, cytotoxicity and cell proliferation assays. 
The Opera Phenix® Plus High Content Screening System is the premier confocal solution for today's most demanding high content applications.
Now with Alpha Technology, the VICTOR® Nivo™ system packs all popular detection modes into the industry's smallest multimode reader footprint.
The IVIS® Spectrum In Vivo Imaging System uses a novel optical imaging technology to facilitate non-invasive longitudinal monitoring of disease progression, cell trafficking and gene expression patterns in living animals.
Harness the innovation of our Informatics solutions. Unify, visalize, analyze, model and collaborate on your data
Optimize lab efficiency with a comprehensive suite of scientific services and support