The Easy to Use, Compact Solution for Library Preparation and Quantitation
The BioQule NGS System features:
Easy-to-use interface
Automated thermal cycling
On-board magnet
Integrated quality control through optical quantification
Easy-to-use consumable plates and cartridges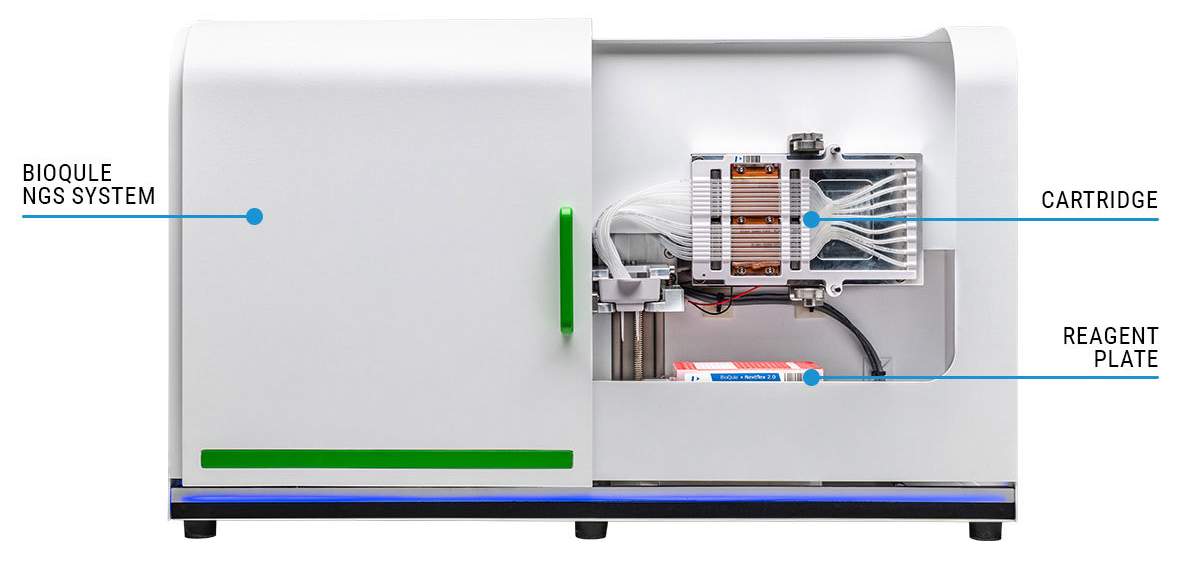 This solution creates 8 high-quality NGS libraries from as little as 10 ng of starting material per run while saving 4.5 hours, on average, of hands-on time during library preparation.
The BioQule NGS System has been designed so no automation experience is required to prepare NGS libraries. Simply prepare your plate, place the cartridge and plate into the instrument, close the door and start the instrument.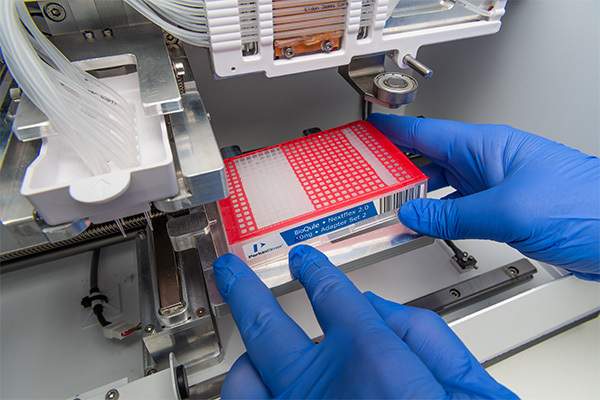 Figure 1. Placing cartridge in instrument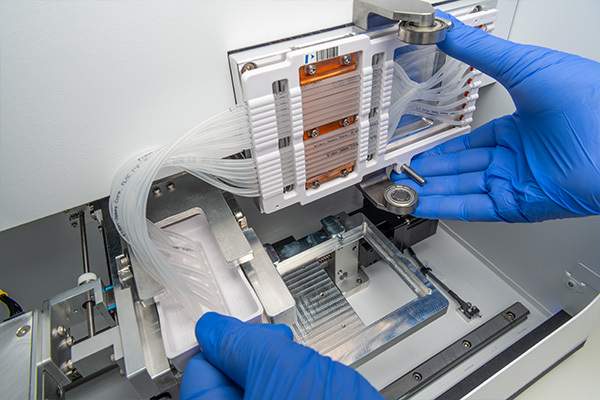 Figure 2. Placing cartridge in instrument
This system uses customizable reagent plates. These plates come pre-plated with most reagents required for NGS library preparation and our applications development team will be able to customize these plates to fit your NGS library preparation needs.
Power Requirements: 100-240VAC at 50-60Hz