Introduction
Whether introducing a new drug to market or manufacturing an established drug, achieving a smooth batch release is critical. Moreover, with any deviation from compliance and standard protocols potentially costing thousands of dollars and a damaged reputation, there is little room for error. Fortunately, following are five helpful tips to avoid common batch release pitfalls: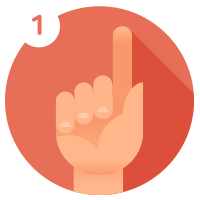 1. Screen for quality defects
To ensure a smooth release, each batch must be tightly controlled from the start of the process. It is essential to screen the drug product for any quality defects which may need to be subsequently investigated. Consequently, a risk to the entire batch may result in a recall. Pharmaceutical companies must also comply with the requirements of their marketing authorization (MA), GMP guidelines, and other regulatory standards.
In order to thoroughly test for latent defects and ensure adherence to regulatory requirements, pharmaceuticals undergo a process called batch release testing. In Europe, the "Qualified Person" (QP) is responsible for ensuring that each individual batch has been manufactured in compliance with Member State laws where certification takes place and in accordance with the requirements of the MA.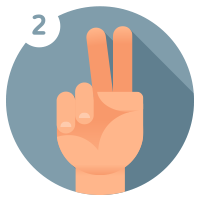 2. Avoid common pitfalls
The following routine roadblocks can also impede the process of commercial drug manufacturing.
Avoid these to ensure a smooth batch release:
Out of Specification (OOS) Results: OOS results include all test results that fall outside the acceptance criteria established in drug applications, drug master files (DMFs), official compendia, or by the manufacturer. The term also applies to all in-process laboratory test results that are outside of established specifications. OOS results are a significant hurdle in GMP and regulatory compliance.
Breakdowns in instrumentation: Even advanced instrumentation will ultimately fail if not properly calibrated or regularly maintained. For reliable results, consistent maintenance of instrumentation is essential.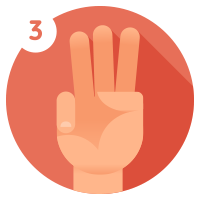 3. Employ well-trained analysts
Management of data with accuracy and reliability requires well-trained analysts. In addition, analysts enable archiving and retrieval of data for historical reference. In short, while thorough documentation makes data management and retrieval possible, laboratories must utilize capable analysts to ensure a successful batch release.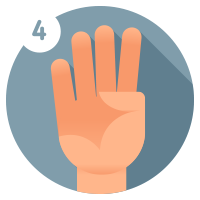 4. Comply with all relevant regulations
Failure to comply with regulations could result in a wide range of consequences, depending on specific violations. These can impede the manufacturing process. Hence, robust regulatory knowledge, strategic guidance, and relevant execution are critical to the production process.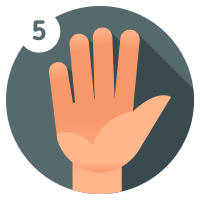 5. Adhere to Good Distribution Practices (GDP)
GDP describes the minimum standards that a wholesale distributor must meet to ensure that the quality and integrity of medicines is maintained throughout the supply chain. GDP also applies to the sourcing, storage and transportation of APIs and other ingredients used in the production of the medicines. Consequently, it is essential to ensure compliance with relevant regulations regarding product distribution.
SOURCES
Tepnel Pharma Services, & Scott, D. (n.d.). Batch release testing: Get ready for new requirements. Retrieved from https://tepnelpharmaservices.com/wp-content/uploads/2015/08/Tepnel-Batch-Release-white-paper-final.pdf.
Center for Drug Evaluation and Research. (2006, October). Investigating Out-of-Specification Test Results for Pharmaceutical Pro. Retrieved from https://www.fda.gov/regulatory-information/search-fda-guidance-documents/investigating-out-specification-test-results-pharmaceutical-production.
European Medicines Agency. (2019, February 8). Good distribution practice. Retrieved from https://www.ema.europa.eu/en/human-regulatory/post-authorisation/compliance/good-distribution-practice.