Introduction
Our comprehensive range of Liquid Chromatography webinars are designed to keep you in the know and up to speed with the latest techniques and method developments. Whether you're searching for a more streamlined HPLC separation method, looking to improve lab productivity by eliminating common challenges in your chromatography analyses, or struggling to choose the right preparative separation solution while contributing to a sustainable environment, this collection of talks covers a range of LC topics.
Additional Resources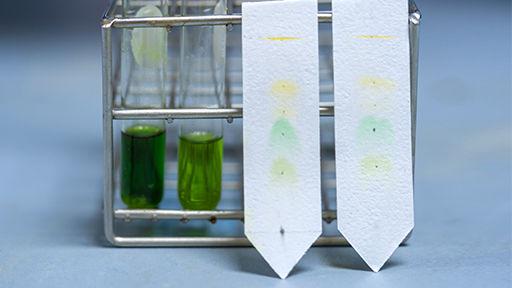 Our article series and case study covers how to effectively transition a method maintaining data quality and consistency, what are the benefits and see example calculations that demonstrate efficiency gains utilizing UHPLC, so you can determine if converting is the right choice.