From raw materials right up to finished products, our comprehensive portfolio of industrial analytical solutions is designed to give you the highest accuracy, sensitivity, and ease of operation your laboratory demands.
Our innovative integrated products and services provide a full range of market solutions, including chemical analysis quality specifications, precision petrochemical volatiles detection, and meeting polymer purity composition standards. From sample preparation through analysis and reporting, service and support, we have you covered.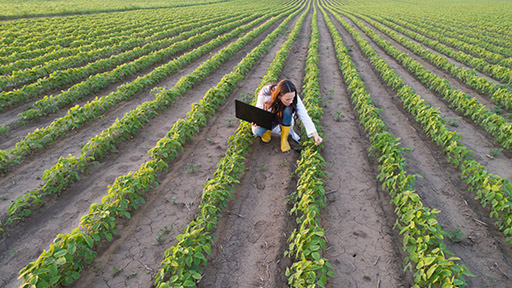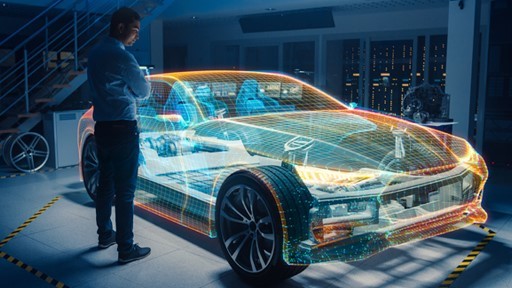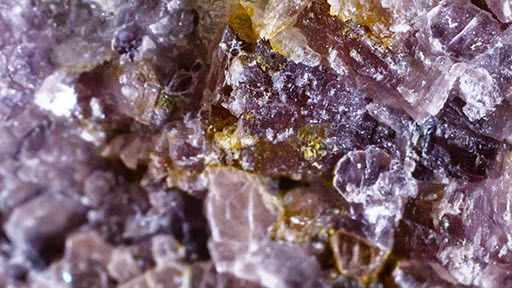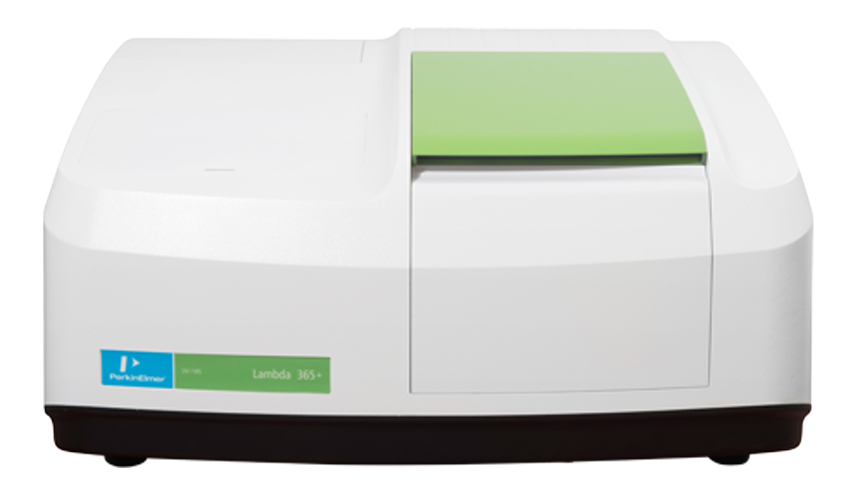 The new LAMBDA® 365+ double-beam UV/Vis spectrometer delivers the performance researchers and analysts need to measure high absorbance liquids and unravel chemical kinetics.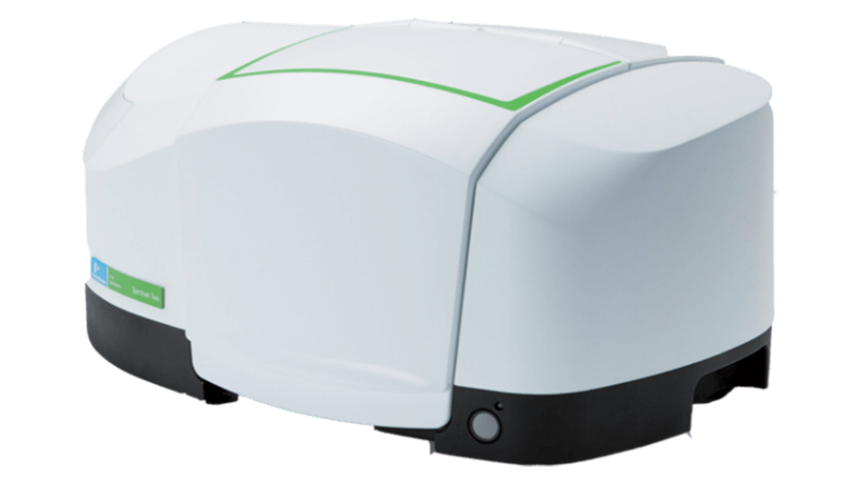 PerkinElmer Silica Analyzer enables rapid, on-site and non-destructive quantification of respirable crystalline silica (RCS) deposited on PVC sampling filters.
The LPC 500™ Liquid Particle Counter is a single particle optical sizing (SPOS) system designed to count and size particles individually with high resolution.
For trace multi-element inorganic analyses, our NexION® 2000 ICP-MS provides the most powerful interference removal for the best detection limits.
Spectrum Two N FT-NIR Spectrometer is a high-performance, yet robust and transportable FT-NIR system platform enabling simple, reliable NIR analyses.