The Solutions and Expertise You Need to Succeed in Today's Environment
In the world today, we're experiencing a new normal. With evolving organic testing methods and emissions monitoring regulations, we want to make your analyses easier. The Clarus® 690 GC features a choice of several detectors, a high-performance capillary injector with decreased reactivity, and autosampler technology that delivers multiple options for liquid injection, headspace, purge and trap, and SPME – all in one system. Plus, the oven's twin-wall design with concentric air exhaust provides exceptional cooling to near-ambient temperatures without resorting to liquid cryogen – critical for analysis of organic compounds. These solutions deliver analytical results in compliance with regulatory methods and standards.
Complex Environmental Sample Prep Just Got Easier with Bundles
Do you find yourself overwhelmed with the options of different vials, caps, syringes, and other chromatography essentials? We've made it easier with bundles. Simply go to www.perkinelmer.com/buy to experience our Quick Order feature. Type in the part numbers below to add to your cart instantly. Check out our curated bundle opportunities below.
GC Sampling Kits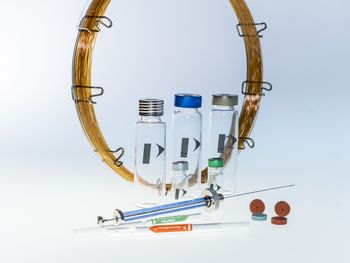 Liquid Kit
N6101390 autosampler syringe 5 μL 0.63 mm needle
N9302972 BTO low bleed septa
5 x N9300700 vials pkg 100
Supports EPA methods for SVOCs, PCBs, Pesticides, DRO and more
Headspace Kit
5 x N9306079 vials pkg 100
5 x N9306077 PTFE/Sil vials and caps pkg 100
Supports methods for VOC headspace testing
Applications That Leverage Our GC Sample Prep Bundles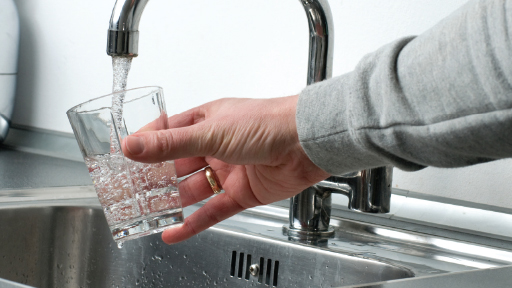 BTEX are regulated toxic compounds while benzene is also an EPA target carcinogen. The investigation of these compounds, especially in drinking water at low levels, is critical to protect public health. This application note focuses on exceeding the current EPA detection limit requirement for BTEX while meeting and/or exceeding all other criteria in EPA method 524.2 for these analytes.
Read More
---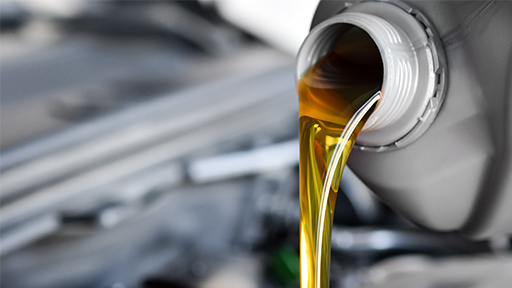 EPA 8015C is a gas chromatographic method used to establish concentrations of a variety of non-halogenated volatile organic compounds, semivolatile organic compounds, and petroleum hydrocarbons. For the purpose of this application, a Clarus® 690 GC was used for the analysis of petroleum hydrocarbons, specifically Diesel Range Organics (DRO).
Read More
Featured Product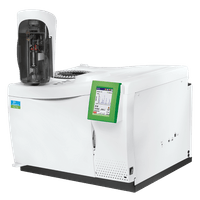 Designed for fast-paced, high-volume laboratories that need to increase analytical cycle times, the Clarus 690 GC provides superior sensitivity, capacity, and throughput – with flexibility to handle more. Our industry-leading portfolio of TurboMatrix™ options include headspace (HS), manual and automated thermal desorption (TD, ATD) and MultiPrep Autosampler solutions.
Read More
What Consumables Do I Need for My Environmental Sample Preparation?
You invest efforts in maintaining instrument uptime and productivity – and we do the same with the quality of our consumables and accessories, tested and validated to fit your organic compound analysis needs. Now, you can achieve fast and simple testing according to EPA methods with streamlined sample preparation bundles, improving your lab's productivity, saving time, and improving profitability. We have developed a full range of quality consumables like vials, caps, syringes, liners, columns, and more designed only for VOC testing. Like our trusted instruments, our consumables offer the best performance over and over.
We are proud to offer our customers advanced options for convenient online ordering. Whether you're a purchasing agent, safety officer, or individual buyer, we have the tools for you and your organization to optimize your buying experience.
Real-time product availability
Customer-specific pricing
Order history
Easy re-ordering
Favorites
Real-time order status
Immediate order processing
Auto-routing of users' order requests for RSO and/or purchasing approval