Accelerate and Streamline your Drug Discovery Research
These are exciting times for the discovery of new therapeutic strategies for better treatment in the field of immune-oncology, neurological disorders, or infectious diseases, among others. Discovering and developing these innovative therapeutic solutions is an exciting process. Yet it requires also innovative solutions enabling researchers to quickly address challenging unforeseen investigations with flexibility, robustness, accuracy, and efficiency while mitigating the risk of failures and complying with regulations. 
In this series of webinars, you can browse through different therapeutics areas and have an overview of innovative approaches ranging from biochemical or cell-based assays in homogeneous format for HTS or lead optimization, to HCA based approaches for target investigation on 2D or 3D models,  in vivo imaging in relevant animal models.
Reserve your slot today to discover new approaches in your field of interest!
14th September, 13.00– 14.00 CET Time
Innovative High Throughput, High Content & In Vivo Solutions to Support your Immuno-Oncology Research
Key learning points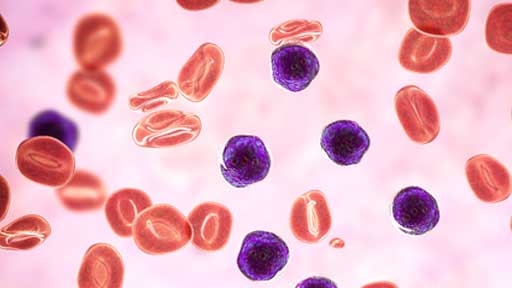 How High Throughput Screening gives you speed and capacity to screen tens of thousands of 2D recombinant models 
See characterization data for the MOA of FDA approved drugs in cellular pathways & inflammation markers
How High Content screening can be used to visualize 3D tumor spheroids being destroyed by t-cells
How Tumor and CAR T-cells can be tracked and quantified with optical imaging
28th September, 13.00– 14.00 CET Time
Start Streamlining your Neurodegenerative Disease Research Today
Key learning points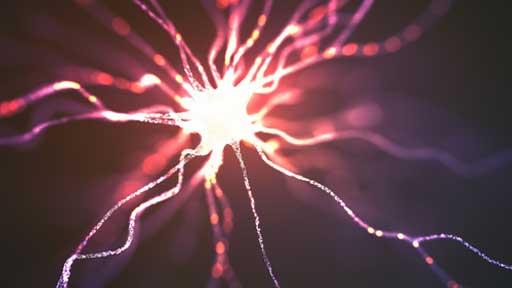 How homogeneous assays (HTRF & AlphaLISA) are used to monitor protein aggregation, cytokine & biomarkers released & neuroinflammatory pathway disregulation with the example of a-synuclein & Tau in Pakinson & Azheimer diseases 
How a HCS neuroprotection assay was used to test compounds against axon degeneration 
How imaging can investigate neurons from the synapse to mini-brain scale 
Mouse models for imaging of inflammation in the CNS 
12th October, 13.00– 14.00 CET Time
Accelerate your Infection Therapies and Vaccine Discoveries with Innovative Technologies
Key learning points
How homogeneous technologies (HTRF or AlphaLISA) can be used to develop biochemical or cell-based screening assays to find drugs interfering with SARS-COV2, HIV or other viruses' infection.
How to implement a plaque assay on a plate reader equipped with imaging capabilities.
How high content screening can be used to study the effect of drugs on the morphology of pathogens, such as bacteria or trypanosoma
Monitoring of infections can be done in whole animals with in vivo optical imaging
26th October, 13.00– 14.00 CET Time
Enabling Prompt Mitigation of Risk of Late-stage Failure for Drug Development with Relevant Toxicology Assays
DELFIA EuTDA cytotoxicity assay for measuring chemical cytotoxicity, cell-mediated cytotoxicity, and antibody-dependent cell cytotoxicity (ADCC) as an alternative to radioactive 51Cr assay.
Use of homogeneous cell-based HTRF assays to monitor for example DNA toxicity with the phospho H2AX assay, or kidney toxicity with Heme Oxgenase 1 assay.
Use of HCA to investigate toxic effects in 2D cell models, or hepatotoxic effects in 3D models
Use of fluorescent probes for early determination of liver and kidney damage in mouse models with optical in vivo imaging