Celebrating 80 Years of Making Life Better
We invite you to explore this special section where we reflect on our rich heritage of scientific innovation and how we have made life better over the last eight decades, including commemorating the innovative and passionate minds that have made our significant impact possible. Through applying our full spectrum of innovative technologies and using our critical knowledge and expertise, we continue to provide solutions that enable greater insights and better outcomes. In collaboration with our customers and business partners, we are eager to continue to improve lives and the world around us for years to come.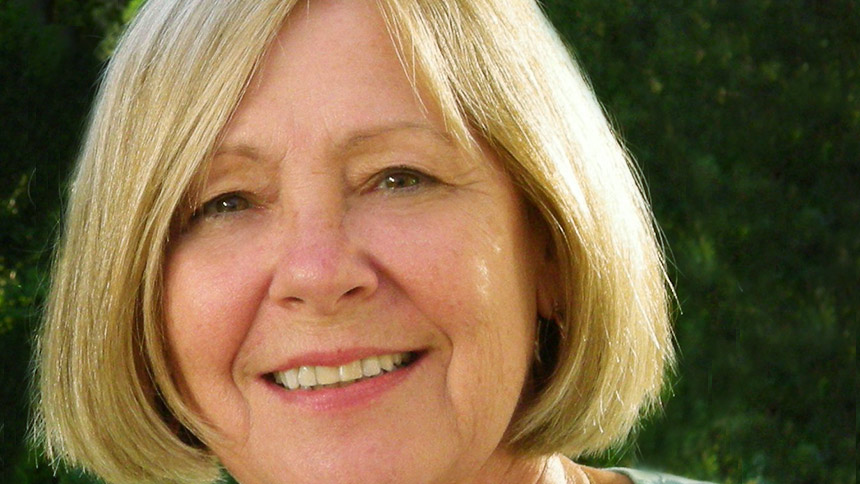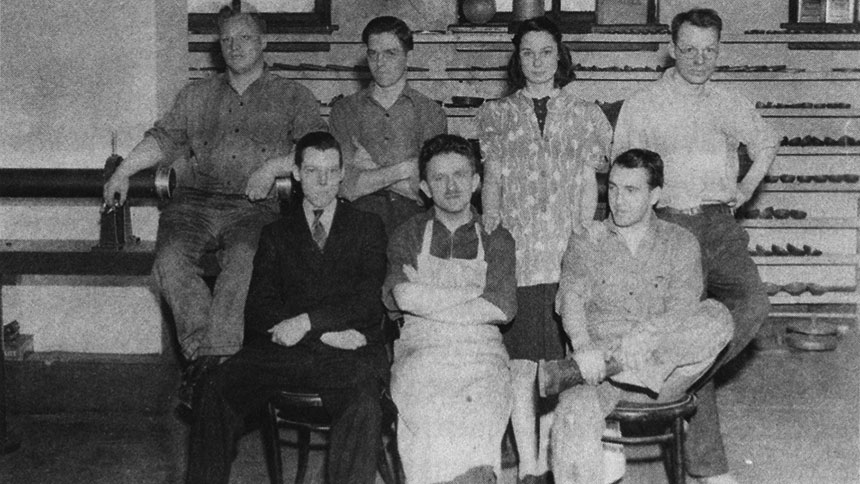 Meet past and present innovators.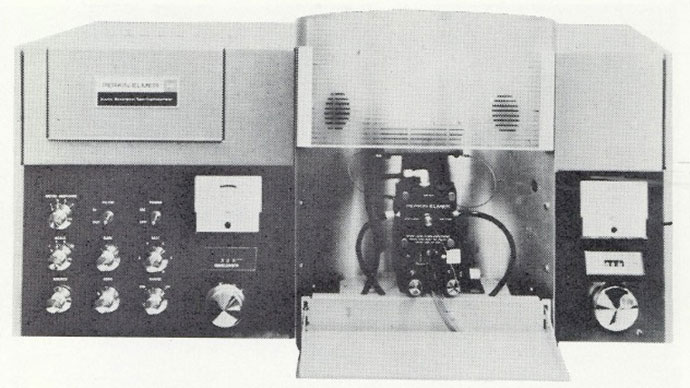 THEN: In the 1960's, the Carling Brewing Company of Cleveland, Ohio used the new Perkin-Elmer atomic absorption spectrophotometer to discover that bottled beer was contaminated by miniscule fragments of copper from the brewing kettles.
NOW: Today, Long Trail Brewing of Vermont uses the Clarus® SQ8 to help maintain high quality standards for its craft beers — refreshing PerkinElmer solutions that continue to refresh even today.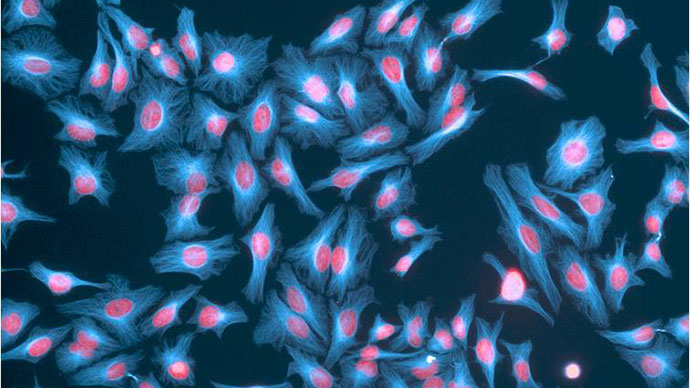 THEN: In the 1950's, our aerial panoramic camera lenses were capable of recording the entire state of Pennsylvania in two flyovers, with resolution that enabled one to count the autos on the Penn Turnpike.
NOW: PerkinElmer's sophisticated imaging technology enables discoveries at a cellular level, advancing critical areas of science such as disease research and drug discovery.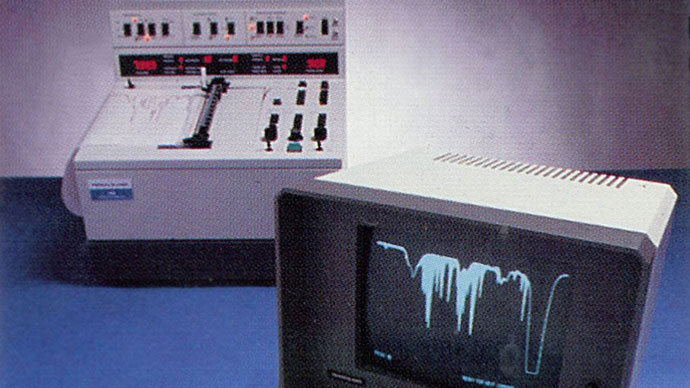 THEN: Perkin-Elmer pioneered computer-aided chemistry with the introduction of the first microprocessor-controlled infrared spectrophotometer in 1975.
NOW: We are now market leaders in electronic laboratory notebooks (ELNs) and software, providing over two million scientists worldwide with these technologies which replace paper laboratory notebooks. We expanded upon our legacy in the ELN marketplace by launching Elements, a cloud-based scientific collaboration tool, revolutionizing how students and researchers collect and share data.