As a global leader committed to innovating for a healthier world, we also have an inherent duty to be a good corporate citizen. This means above all, ensuring that the way we do business is as meaningful as the solutions we provide. We drive this commitment every day by investing in our employees, delivering value to our customers, dealing fairly and ethically with all stakeholders, and creating better outcomes in the communities where we live and work.
PerkinElmer's Commitment to Environmental, Social and Governance Disclosures
PerkinElmer is committed to greater transparency and identifying opportunities to better meet the disclosure requirements of company stakeholders. In this vein, we have begun communicating our environmental, social and governance progress in accordance with The Sustainability Accounting Standards Board (SASB) guidelines.
Learn more about PerkinElmer's Global Citizenship pillars: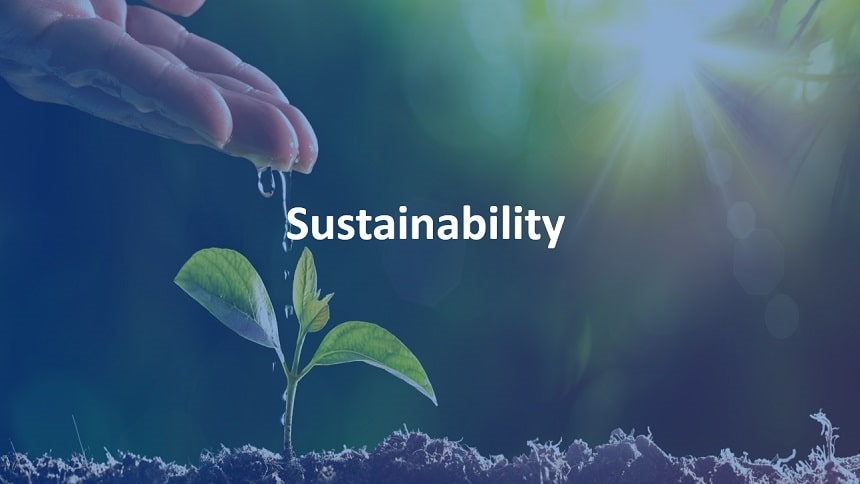 PerkinElmer Helps in the Fight Against COVID-19
PerkinElmer has played a critical, multifaceted role in efforts across the globe to combat the novel coronavirus. From our sales and service employees on the front lines helping customers ramp up testing efforts and those in our labs and facilities developing and manufacturing products, to team members making masks and finding creative ways to collaborate and support each other, our colleagues' work around the world has been truly inspirational. Take a look at some of our ongoing efforts in the video below: