Explore Our Applications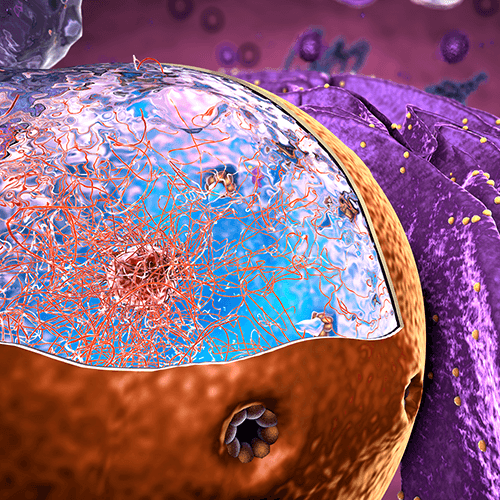 Single Cell RNA Sequencing
Single cell RNA sequencing (scRNAseq) provides transcriptional profiling of individual cells enabling researchers to understand at the single-cell level what ge ...
Learn More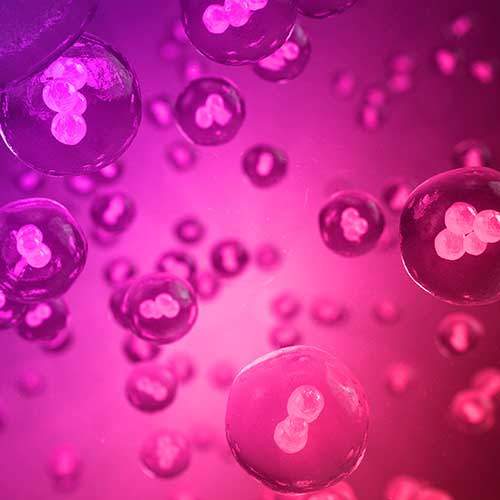 Single Cell DNA Sequencing
Single cell DNA sequencing allows genome wide molecular analysis to be performed on single or small numbers of cells. DNA from single cells undergoes representa ...
Learn More